Golf Fashion with Scout Sports
Golf fashion is one of my favorite things to talk about! I love following current trends in the fashion world and trying to incorporate them into my golf attire.
If you follow me on Insta, you've probably seen me story or post about Scout Sports. Their apparel is traditional but with a unique twist - classic but edgy! Here are some of my favorite looks from their current collections!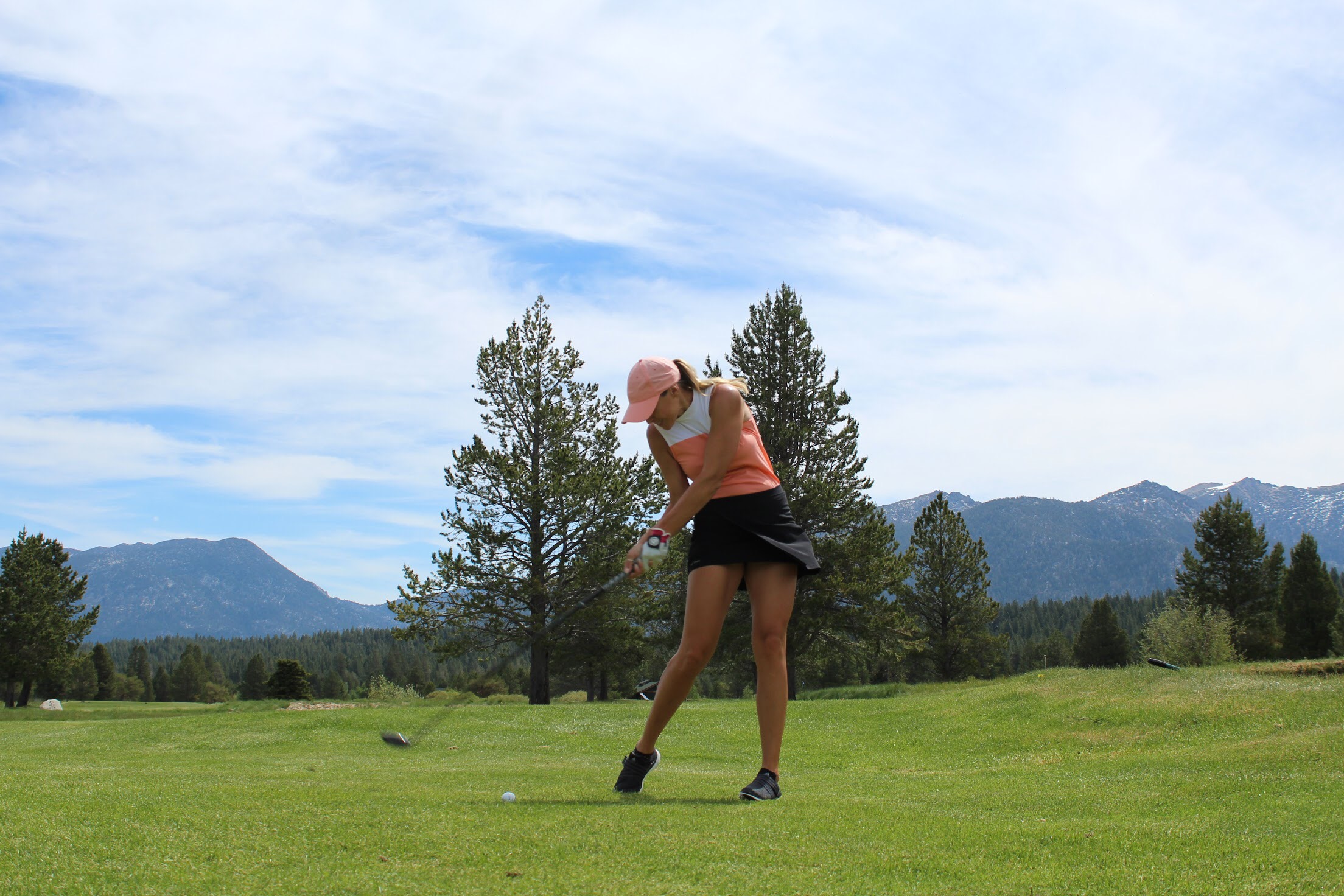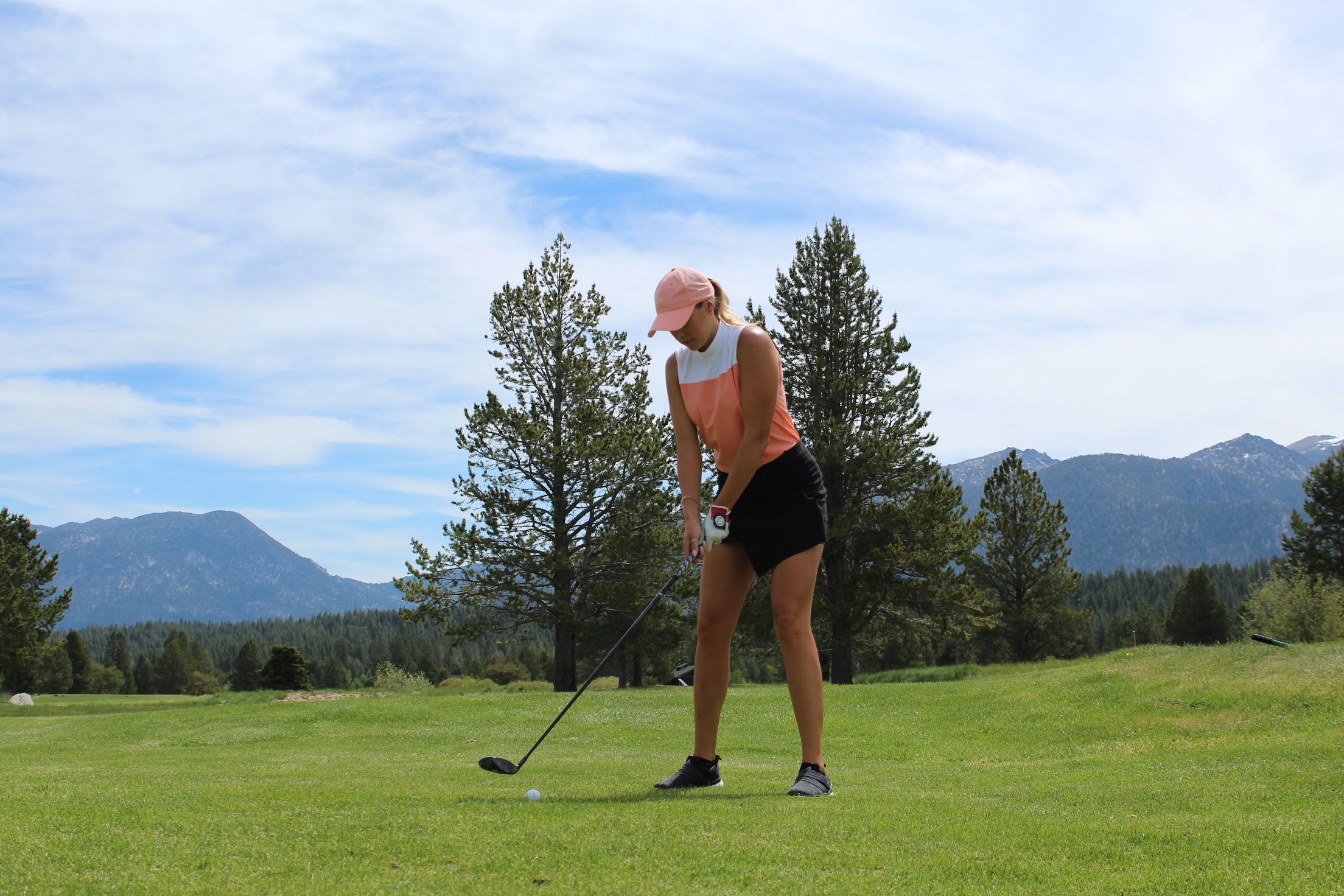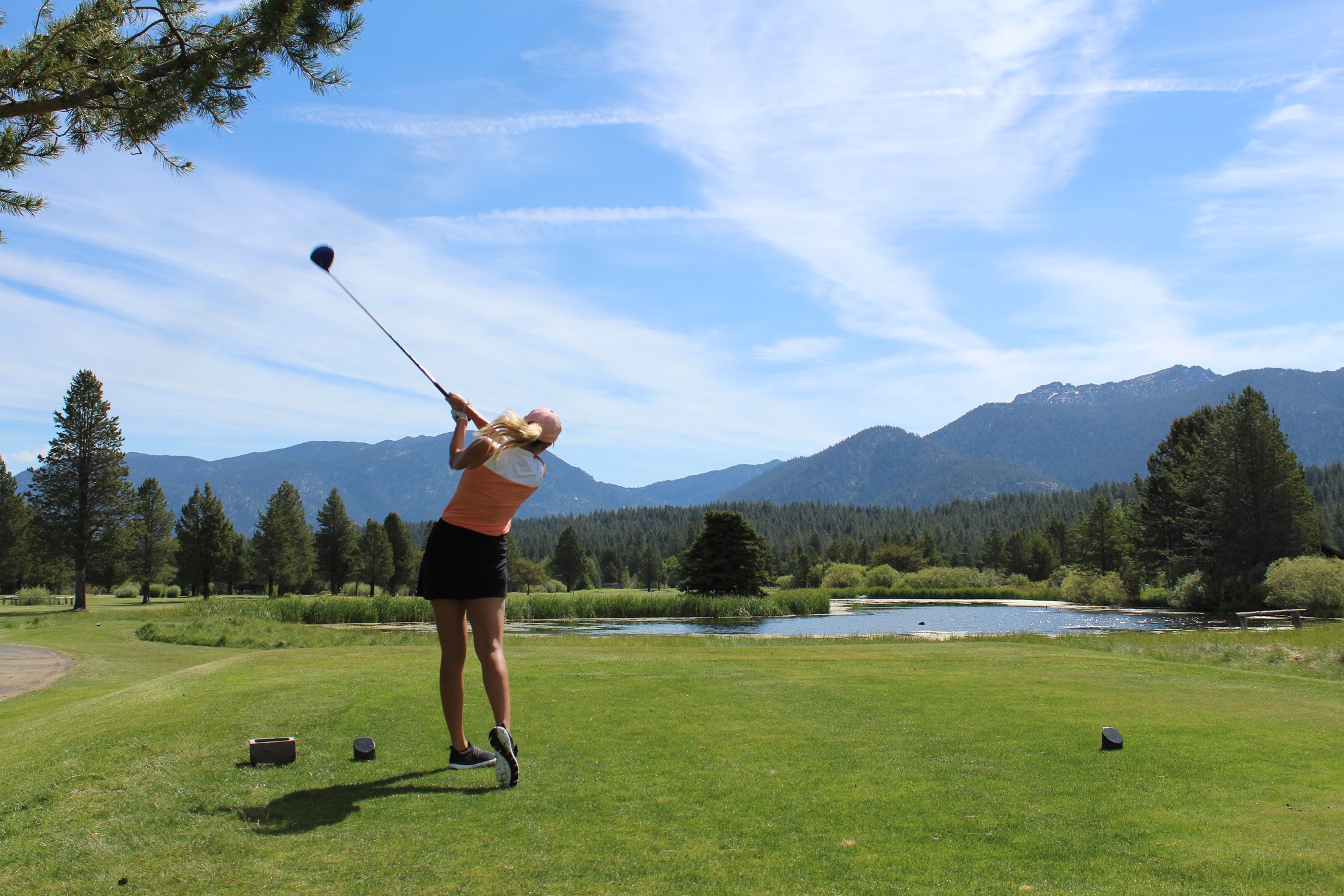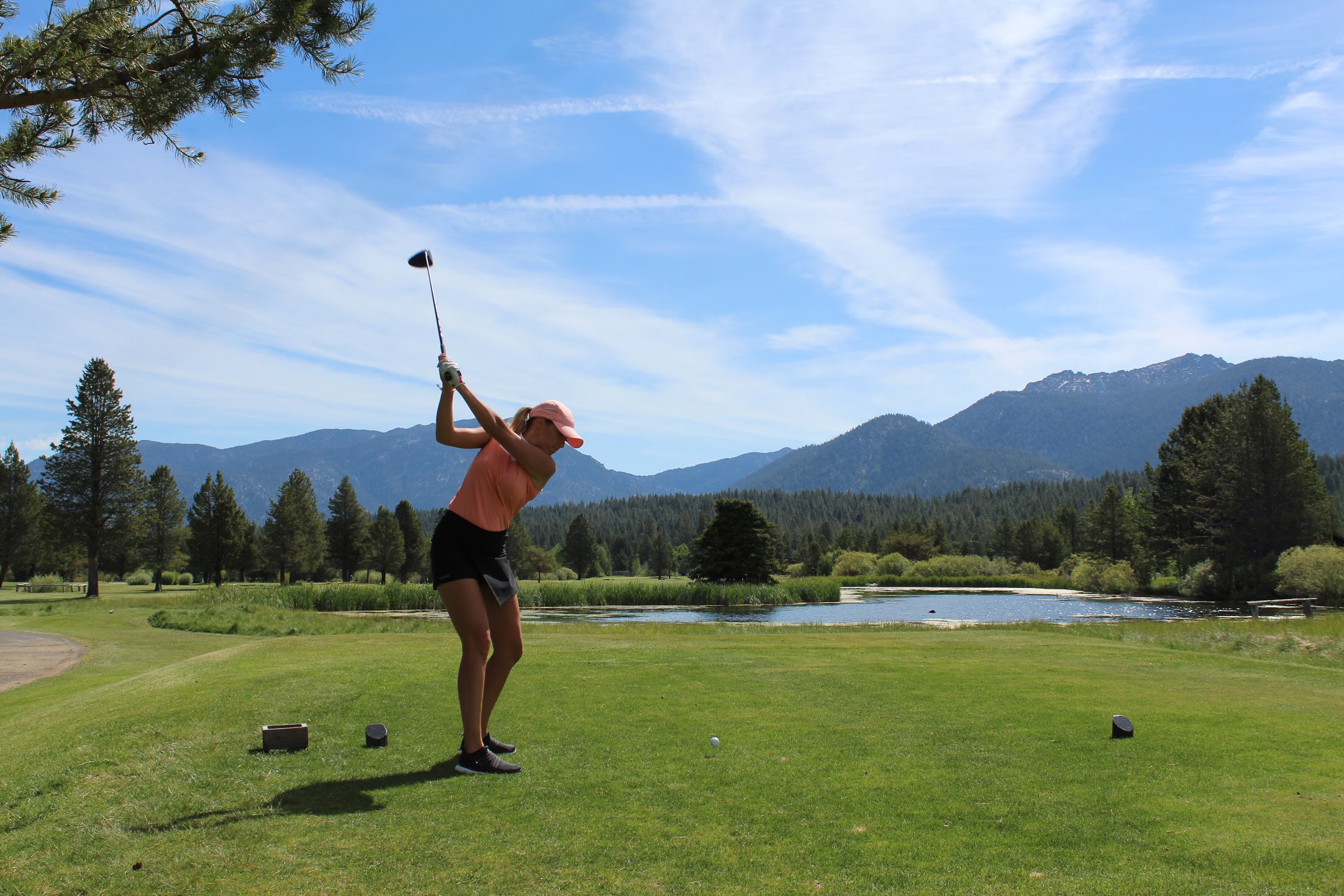 My next favorite look is this on trend gingham Sly Skirt and Choice Polo. I'm totally going to wear the gingham skirt with a white tee or chambray top off the golf course too!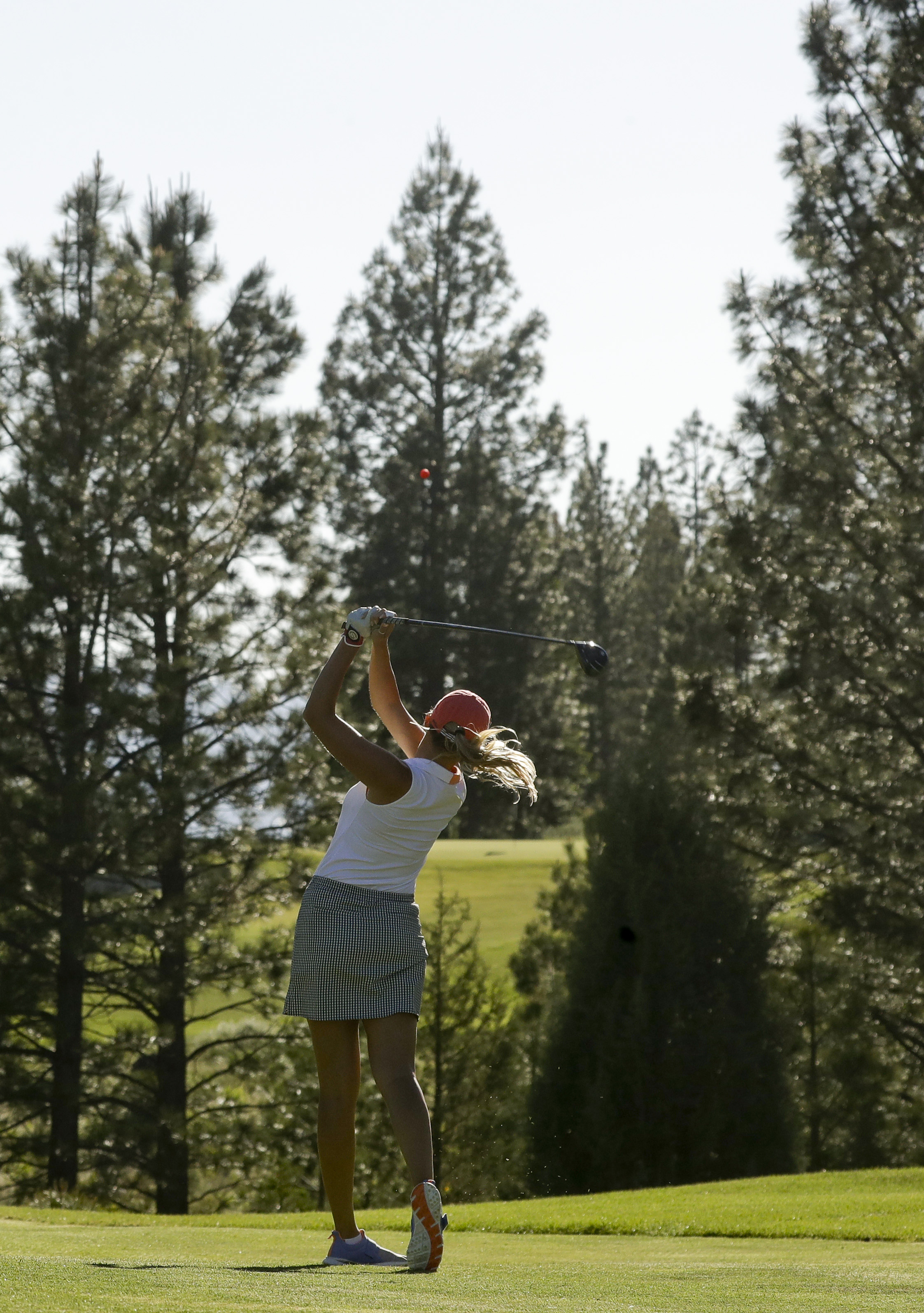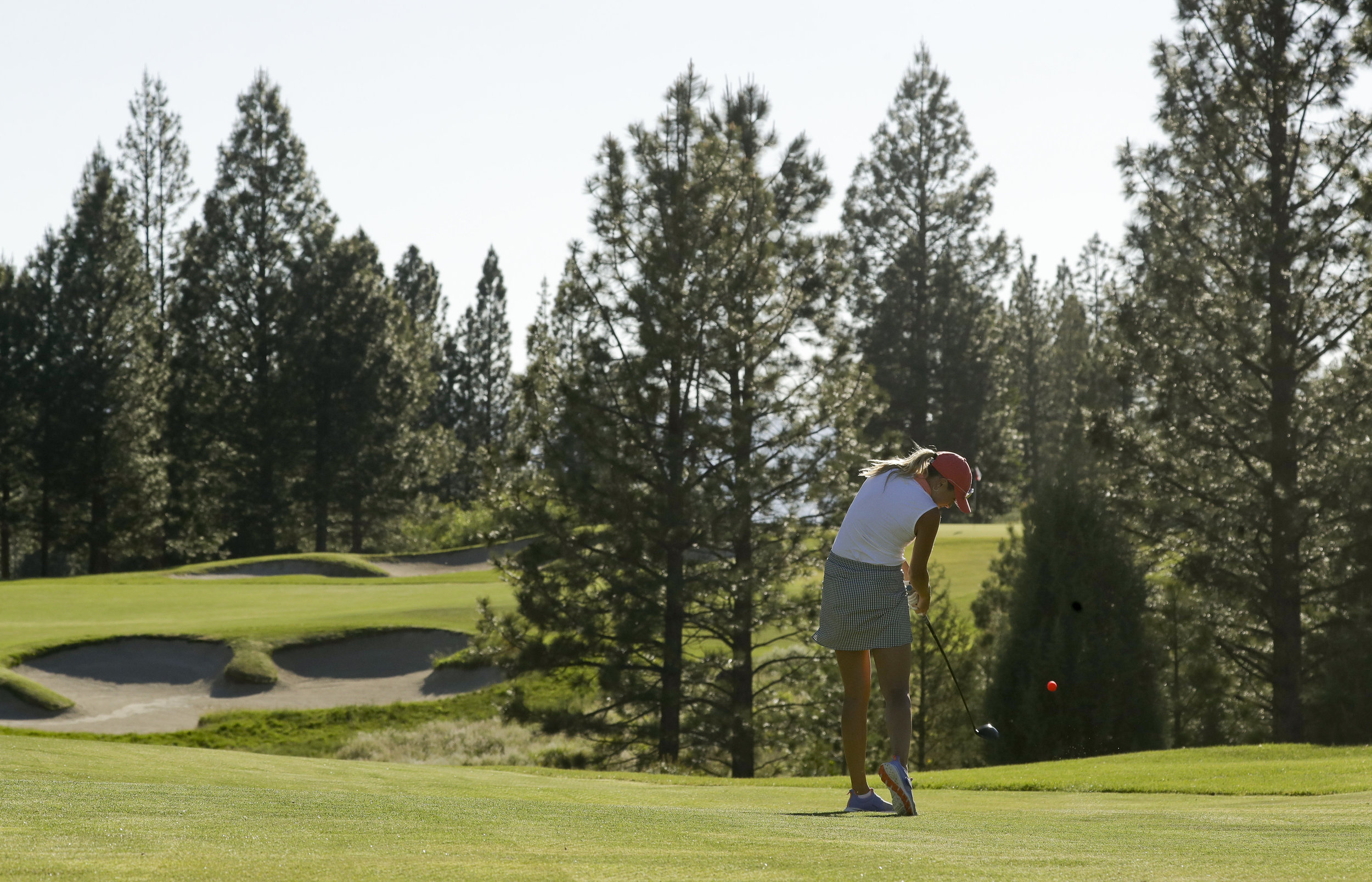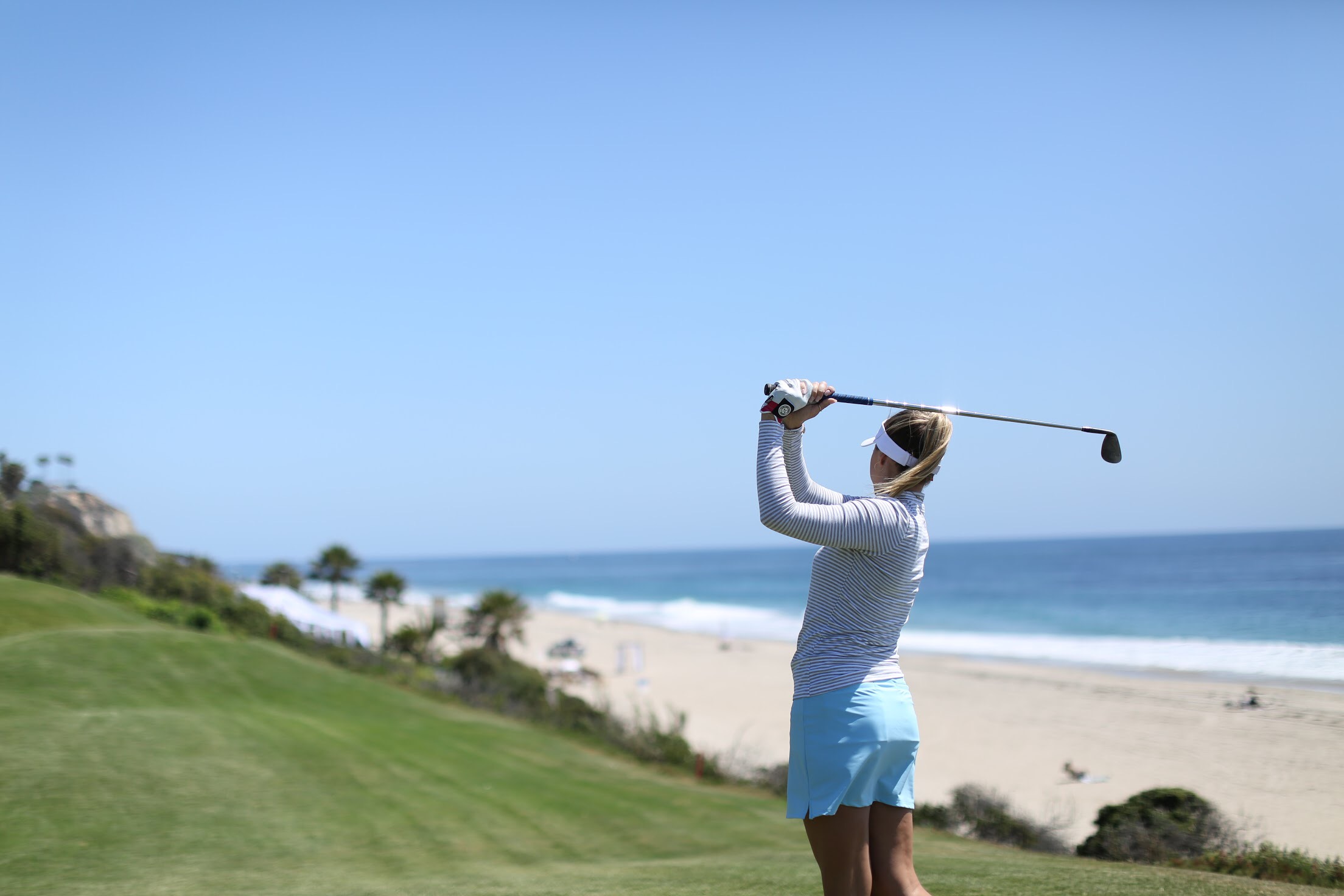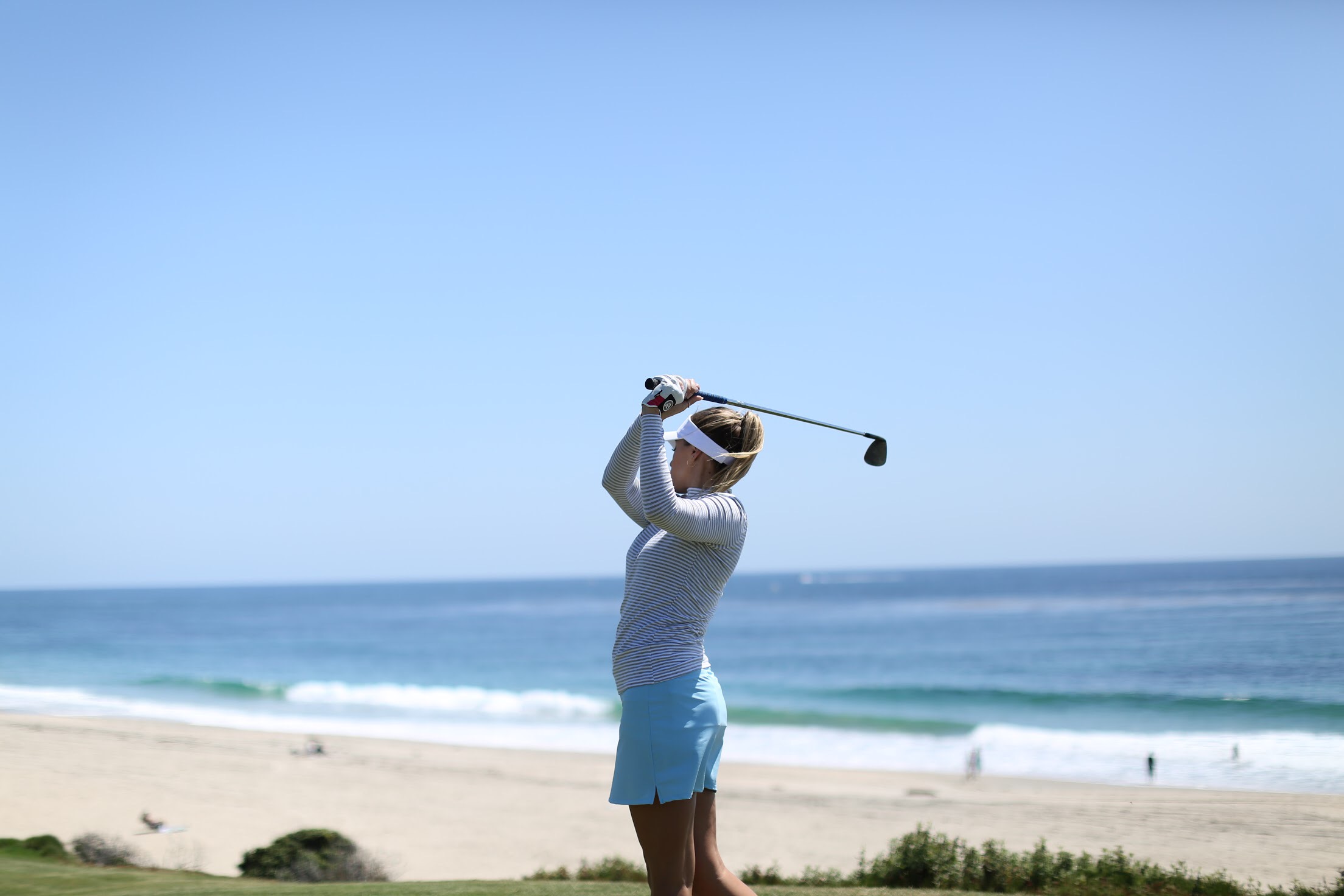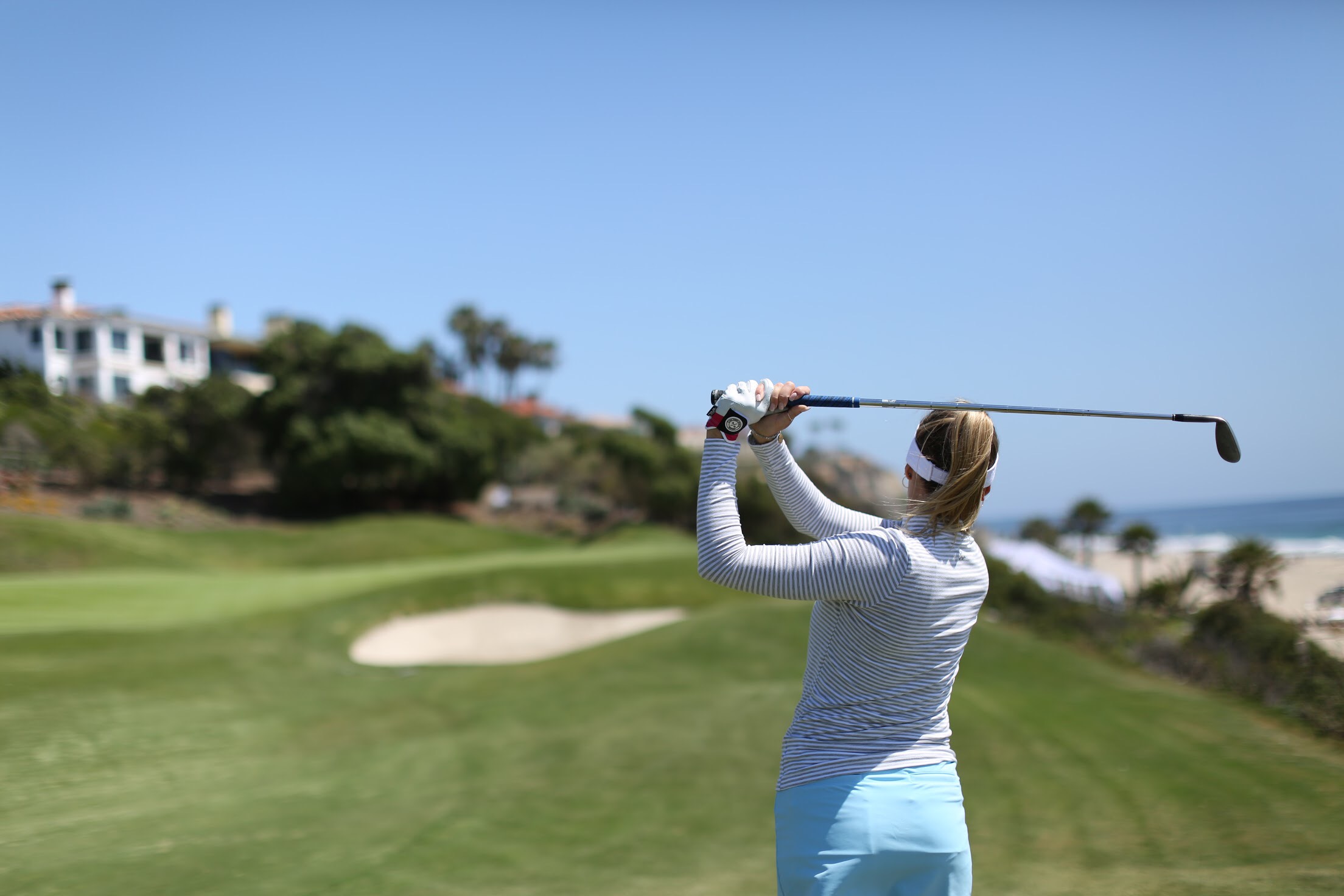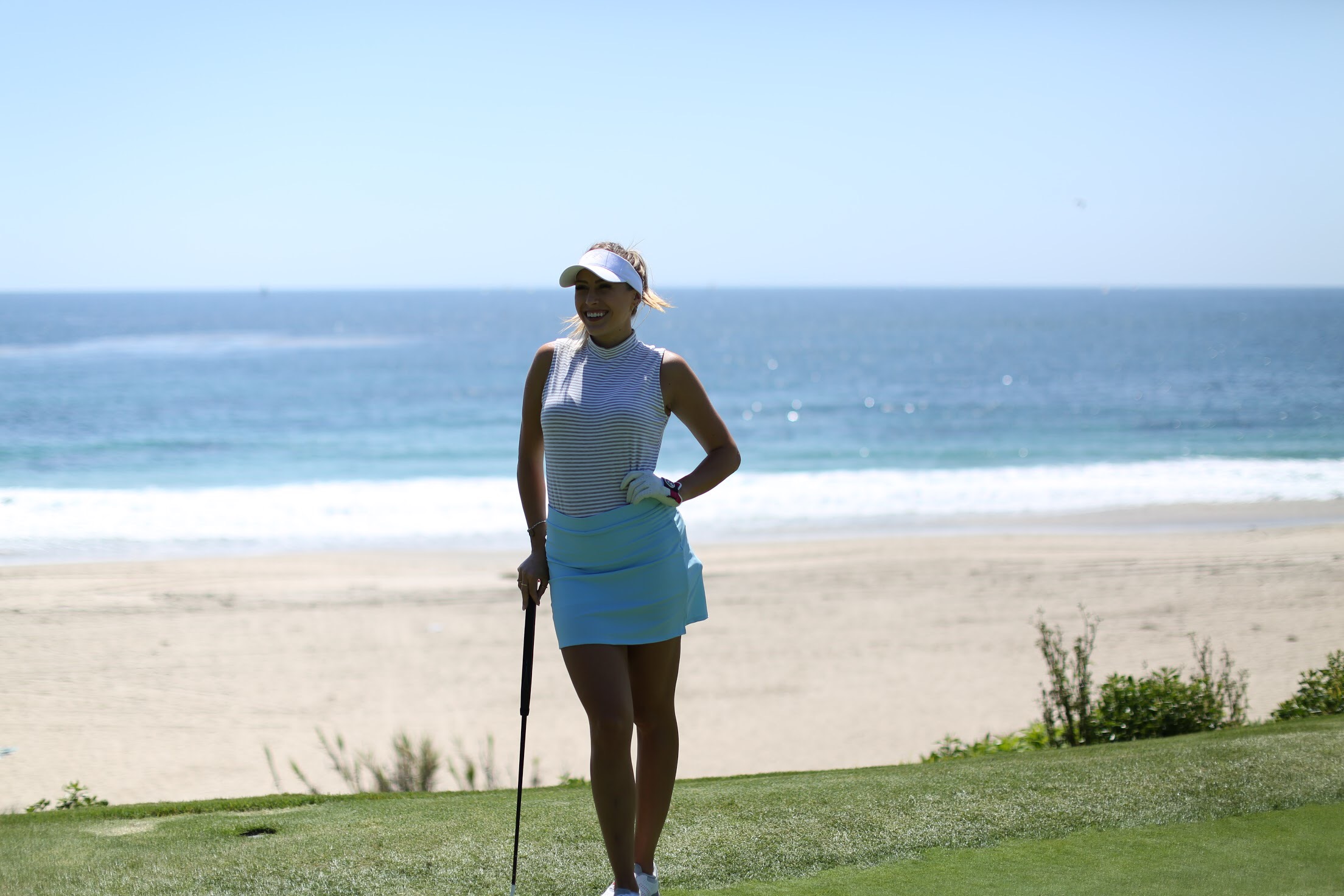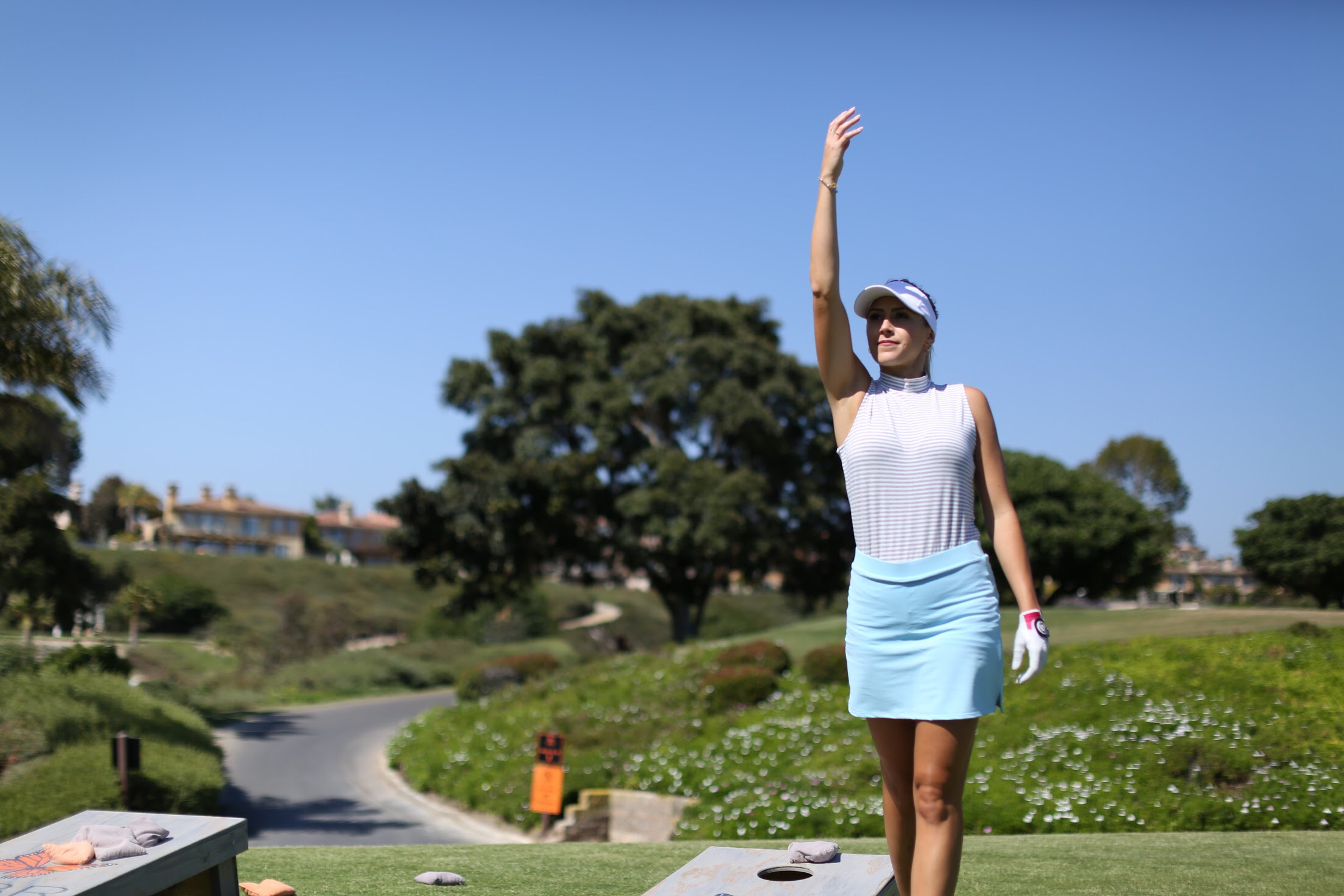 Did I mention this brand is made in the USA and is more affordable than other big brands? Score!
Shop the looks by clicking the links above or check out all of Scout Sports items here! Use code nikki10 for 10% off until August 30th!
Look good, feel good, play good!
XO
Nikki B